JEMS2020 to be held in Lisbon, Portugal 7-11 December 2020).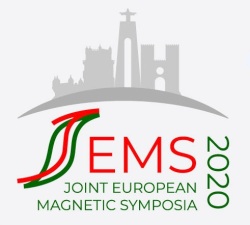 JEMS2020, 7-11 December 2020 in Lisbon
Abstract deadline: 24 July 2020.
Results Communication: 15 September 2020.

EMA grants for Students and Young researchers
Application till 24 July 2020 (extended)

Early Bird Registration close on 2 October 2020
Registration and abstract dates will be updated soon.
Initially planned 27-31 July, but postponed due to the COVID-19 outbreak and related measures.