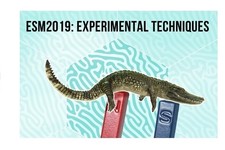 01/10/2019
The European School on Magnetism 2019 was held 2-13 Sep 2019 in Brno (Czech Republic). The next session will be ESM2020: 28th Sep to 9th Oct 2020 in Saarbrücken, Germany.
97 participants (mostly PhD students) from 21 countries took part in the 2019 edition of the European School on Magnetism (ESM). This year the topic was Experimental techniques. Aside from lectures, participants had possiblity to take part in experimental practical sessions, working in small groups on various instruments and microscopes. This was complemented with white/black board tutorials, poster session and networking activities.

Slides from all lectures are available online. You can also download the Booklet (public version without the list of participants and personal contacts).
The next school ESM2020: Magnetism and Societal Challenges will be held from 28th Sep to 9th Oct 2020 in Saarbrücken, Germany. Registration is scheduled to open on 1st March 2020.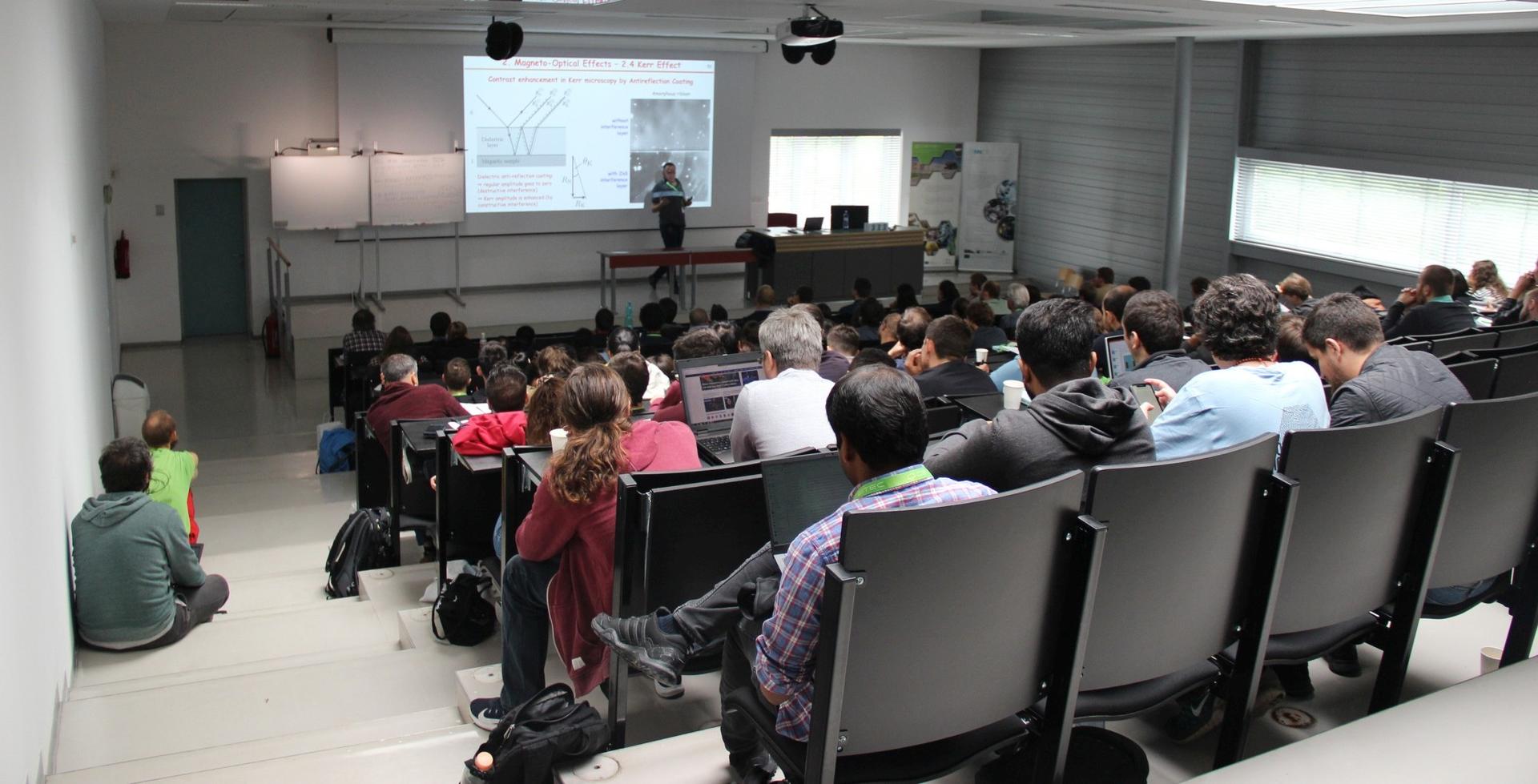 Lecture (Magneto-optics: Rudolf Schaefer)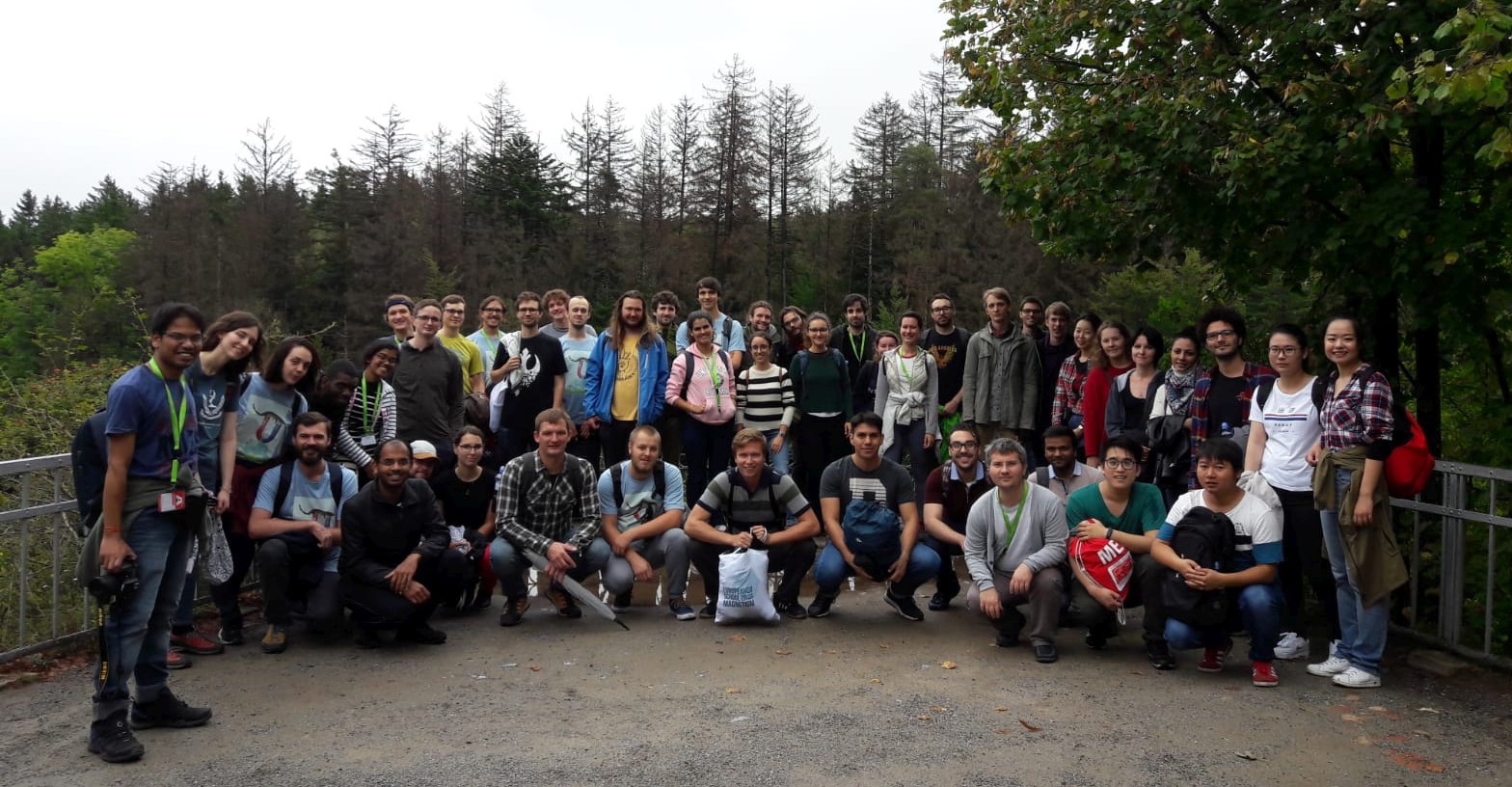 Trip to Moravian Karst